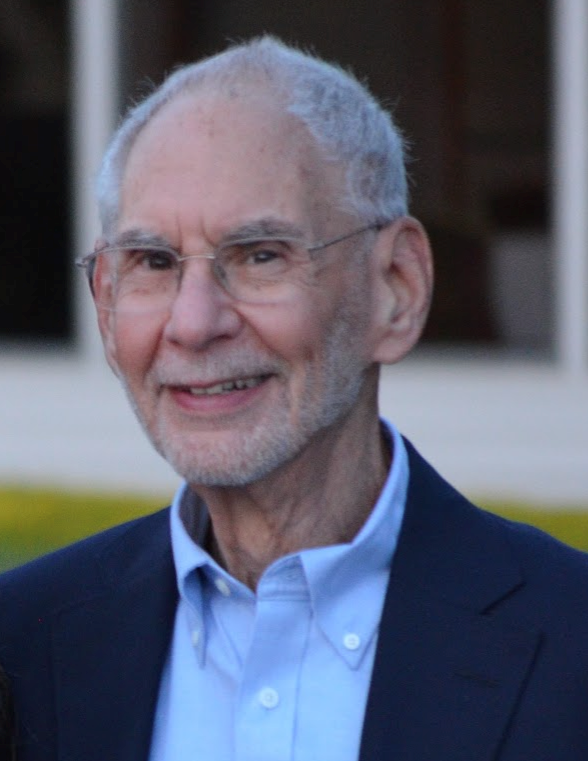 Obituary of Lee Charles Rosenthal
Lee Charles Rosenthal died peacefully Monday, November 23, 2020 at age 83 with his adored children by his side.
Lee was a kind, courteous and gentle soul whose beaming pride and joy were his two children and five grandchildren. He supported them over the years at their games, meets, concerts, ceremonies and graduations. He had a quiet appreciation for all of the people in his life, and he was generous in supporting his favorite causes.
He enjoyed outdoor activities with his family, including ice skating, running, biking, rollerblading and kayaking. He loved his frequent road trips with Sandy to spend time with his Dublin, Ohio family.
Some of the special times he enjoyed were sitting on the bench as a youngster next to the players on the NBA's Rochester Royals; his trip to Cleveland and Canton to watch NBA basketball and visit the Pro Football Hall of Fame; his annual trip to the Memorial golf tournament in Dublin; watching one of the greatest rivalries in sports - the New York Yankees vs. the Boston Red Sox at Yankee Stadium; and celebrating his 80th birthday with his children and grandchildren.
Lee had a passion for flying and made solo flights in Piper Cub planes when his children were young. He spent hours working out at the Jewish Community Center and reading at the Brighton Memorial Library.
Lee was born in San Antonio, Texas. He attended The Manlius School, one of the top military institutions in the United States, graduating in 1955. He was an Army ROTC cadet (and later a reservist) and earned a Bachelor of Science degree from the University of Buffalo Pharmacy School in 1959. He was a hard-working pharmacist for more than 40 years at multiple stores in Ithaca and Rochester.
He is survived by his lifelong best friend and love Sandy Herritt Rosenthal; children Peter (Judy) Rosenthal and Jodi (Jeff) Harris; grandchildren Kara, Lauren, Kyle, Allison and Matthew; the Snow family; the Wisotzke family; and many special cousins and friends.
Funeral Services were held privately.
In lieu of flowers, donations may be made to the Louis S. Wolk Jewish Community Center, the Breast Cancer Coalition of Rochester, or a favorite charity.